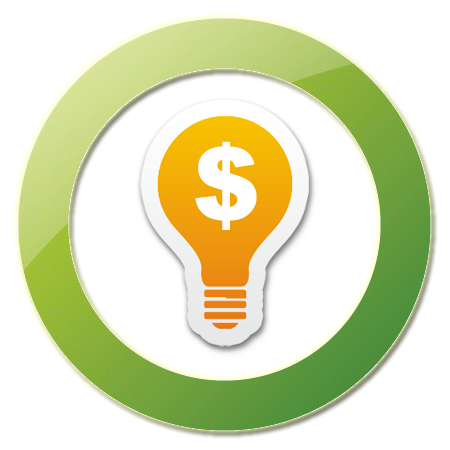 Defining Your Potential
There are several different ways that people interact with Zenus. You can buy products at a volume discount for your own or household use; you can purchase products in bulk to make a profit, or you can influence others who want to consume or sell our products. You set your own schedule, choose how and when to work, and be compensated for your efforts.
Of course, building a successful business takes time and commitment, and there are no guarantees implied. Your immediate goal is to find that risk-reward balance by assessing the skills and resources you have at your disposal, then set attainable goals as you begin this opportunity. Most people begin their Zenus business by selling part-time to their circle of friends and family as a way to supplement their income. However, once you are willing to take that extra step and spread the optimal wellness message - in concert with your success stories - the earning potential of Zenus products has proven to be an absolute winner time after time.
Your Life Experience
Optimum wellness is a journey worth exploring
Zenus members successfully attain their goals when they leverage our resources during the process. Members get so much more than products and guidance, they are also wellness-conscious consumers with varied lifestyle goals and objectives.
While you're under no obligation to use our products, you can't understand the wellness experience until you've lived it. So take advantage of the opportunity. Embrace the products and be prepared to tell compelling stories about your success with Zenus. Yes, this is a business opportunity, but it's also part of a wider 'movement' towards optimum wellness.
The Levels
Where you can earn serious residual income †
Why Choose Us?
Why Zenus is different from other home-based business opportunities
Beyond world-class customer service, what Zenus provides is stability, dynamic leadership, and products that earn endorsements and the opportunity for the financial security that you deserve. Zenus has created a custom and very unique 'hybrid' marketing plan that combines the best attributes of an Affiliate/Influencer/Network marketing platform--that is simple to understand and where compensation is very generous.
Zenus compensation plan and rules
Register as a Customer at no charge and receive volume/package discounts. You can upgrade to a 'Member' at any time.
Register as a Member: Cost is $10 (annually)
As a Registered Member, you receive your own replicated website with free hosting.
Receive a 20% commission (based on applied point value) for all personal referred business transacted on your replicated Zenus site. You will be required to submit either a company tax id# or your social security#. There are no additional requirements or qualifications. Commissions are calculated monthly.
Gold Star Member: (Level 2)
Receive the same benefits as "Registered Members" plus also receive an additional 10% overwrite commission on all sales volume (point value) directly referred by your personally referred registered members.
For example: you refer Mary and receive 20% of Mary's purchase volume. Mary refers John and you would receive 10% of John's purchase volume. In order to qualify as a Gold Star Member, you must have a minimum personal purchase volume of 60 points (any 2 products) in the qualifying month plus a minimum group volume of 1000 points (personally referred members or customers) in that same qualifying month.
Diamond Member: (Level 3)
Receive the same benefits as a "Gold Star Member" plus an additional 5% overwrite commission on all business generated on 3rd level.
For example: You refer Mary and receive 20% commission on Mary's purchases. Mary refers John. You would receive a 10% overwrite commission on John's purchase volume. John refers Betty. As a qualified "Diamond Member" you would now also receive a 5% overwrite commission on Betty's purchase volume.
To qualify as a Diamond Member requires a personal purchase volume of 100 points (any 5 pak) in the qualifying month plus a minimum group volume of 10,000 points (personally referred members or customers) in that same qualifying month.
Note: Gold Star Members and Diamond Members must qualify each month in order to retain either "Gold Star" or "Diamond Member" status.
Get products at volume discounts and receive free shipping with a monthly subscription of (5) bottles of Zenus products and we 'waive' the annual renewal fee.
Build a business in an exploding industry
Contribute to the wellness of others with proven products
Access to nutritional cooking systems, healthy sleep systems, and high-tech air purification systems with generous commissions.
Building Your Business
---
Consult with your influencer and our trainers for ways to leverage all of these factors.
Your success is limited only by your imagination and commitment.Need more clarification about compensation or these levels?